More Options!
An Optimization on Massing Studies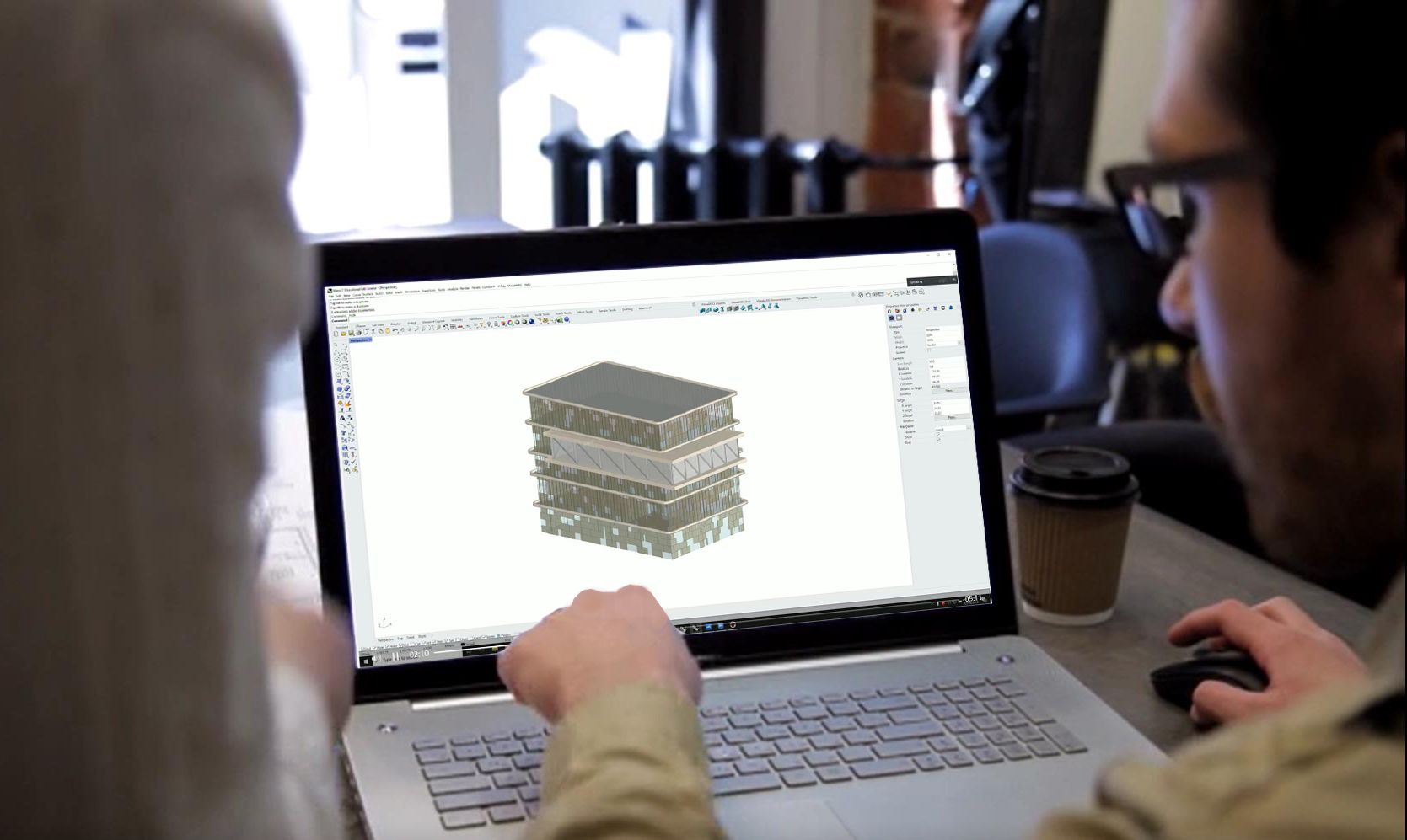 How fast the procedure of thought visualization can be? Visualization is a critical step of the representation of creative thinking and design strategies. From an architectural canopy to an urban scale master plan, the complexity composed by scale, spatial articulation, materiality, structure et cetera elongated the processing time of design visualization of projects. Under this circumstance, designers will only be able to test out a limit number of iterations among the processes. From 2d hand sketches to the attempts on 3d modeling software, there is not yet a solution to achieve a balance among speed, accuracy and efficiency in visual strategies. While multiple design iterations and configurations on geometric forms are usually necessary on the way evaluating the 'one and only' final proposal, the efficiency in the production of visual experience is in demand.
Our intention is to develop a new and systematic workflow that is capable to deliver a quick glimpse of the design outcomes with a flexibility for manipulation in iterations (while the increase in iterations will not consume additional time). The design imagery we are constructing will be composed with a catalog of architectural components – façade, basic structural components and more that facilitate a fast visual outcome to help efficiently selecting a best proposal to develop further.