druidism eulogy
Imagine a Future and Be in It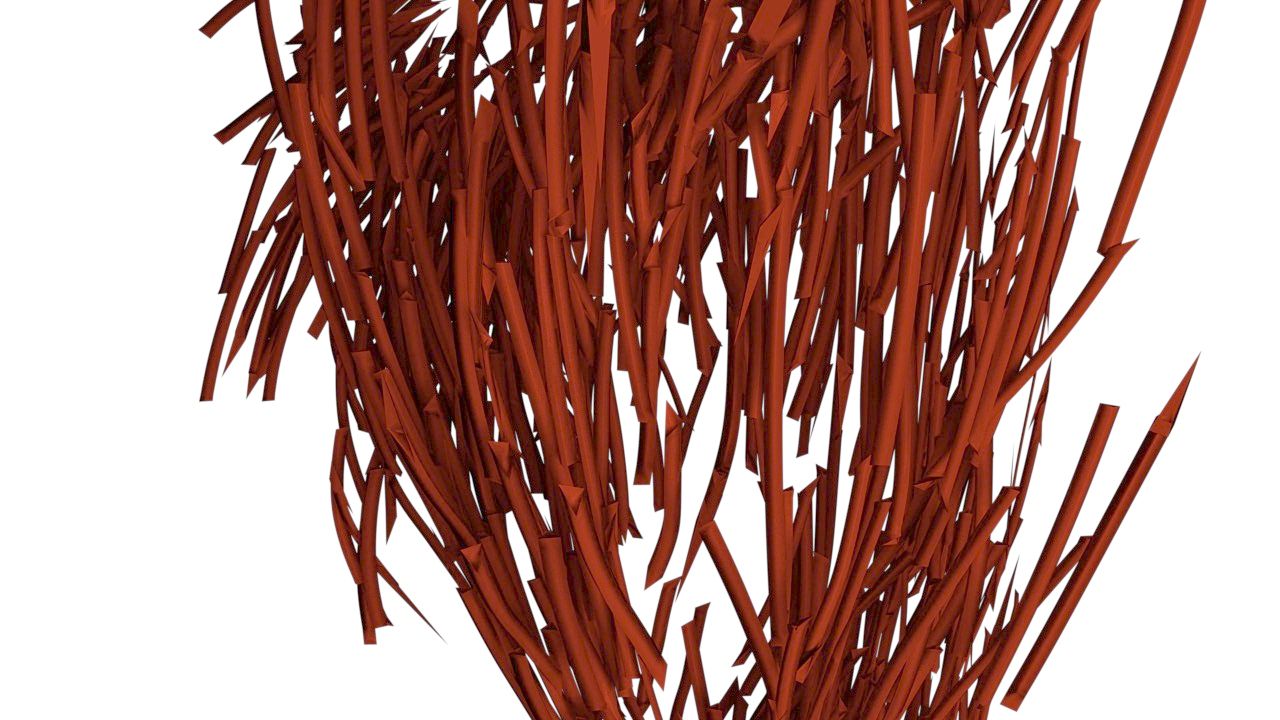 Aren't we tired? The frustration of being in this conflicting word.
The world is collapsing. We need to catch a breath but the chance is so rare. It is an emergency, in order to survive as a species. We need to define our escapism.
The Peach Blossom Spring. The Avalon.
We have to carve our way into the future and demand space for hope.
Let's imagine a world where nature and technology collaborate and make a fauna of new.
We are the new druidism. And we praise the eulogy to the past.