Memory Space
An Immersive Memory Interactive Platform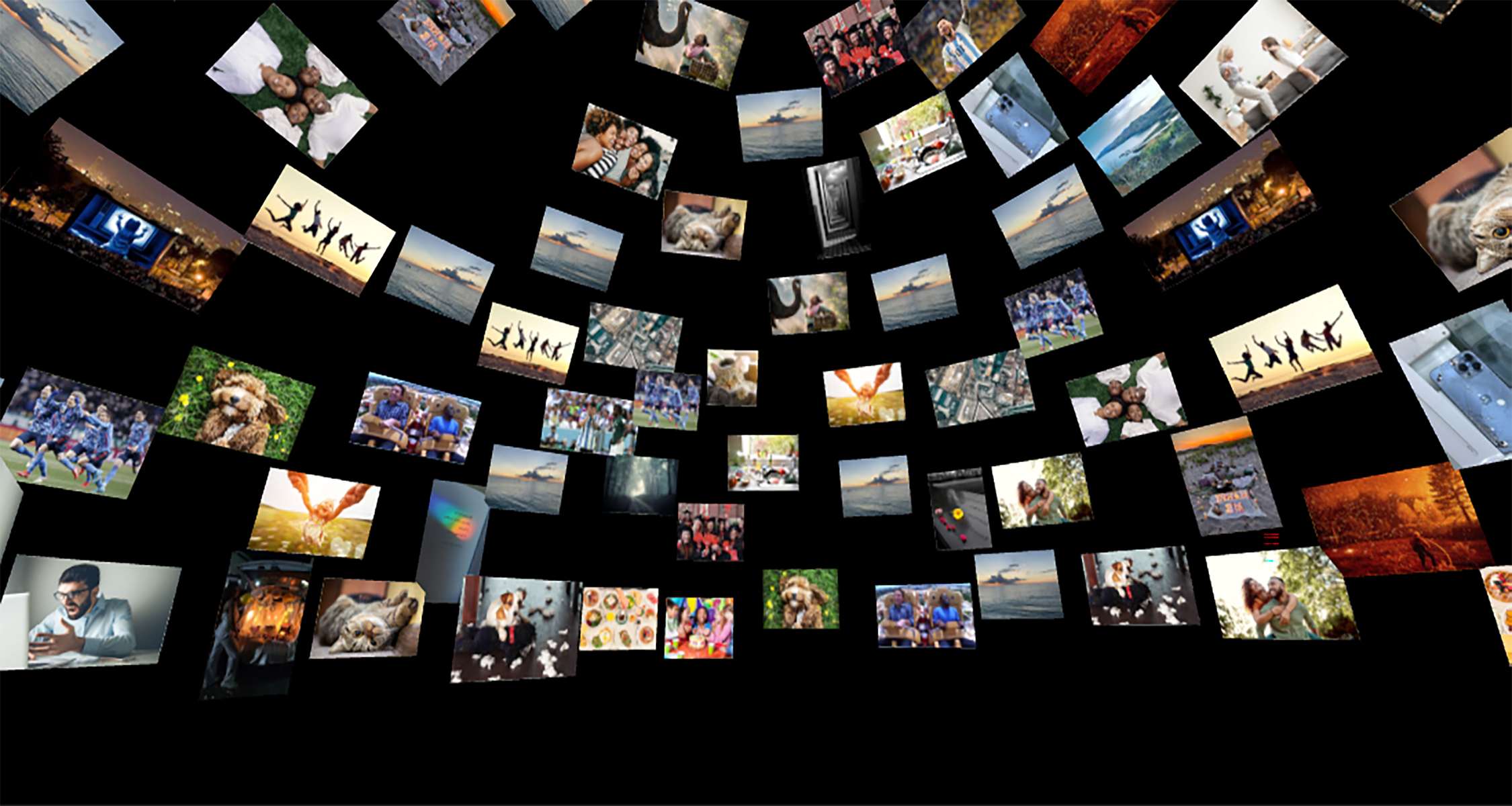 Photographs can defeat time. It is a way for us to keep our memories, whether it is a joyful moment with loved ones or a sad picture of gloomy weather. But could there be more to it?
Advancement in technology allows us to capture meaningful moments with high-resolution cameras on our phones. These pictures tell us the exact time and place in which these photos were taken. However, these pictures cannot capture the memory's emotional aspect. Inspired by the movie, Inside Out, produced by Pixar, we want to create a platform that can document emotions when we take pictures. The film defines basic emotions as joy, sadness, fear, disgust, surprise, and anger.
Additionally, the film portrays experiences the main character encounters as memories stored as colored orbs, representing different emotions. This platform we create will be able to not only document the emotions of the memory but also re-experience the place through VR. While entering the recorded memory, users can vividly see the environment as well as the visualized mood while taking the photo. It is a way for users to collocate with the past themselves.